Did you know .....
the Rotary Club of Salmon Arm has donated $3600 towards the purchase of three Shelter Boxes to provide accommodation and aid for relief in Turkey.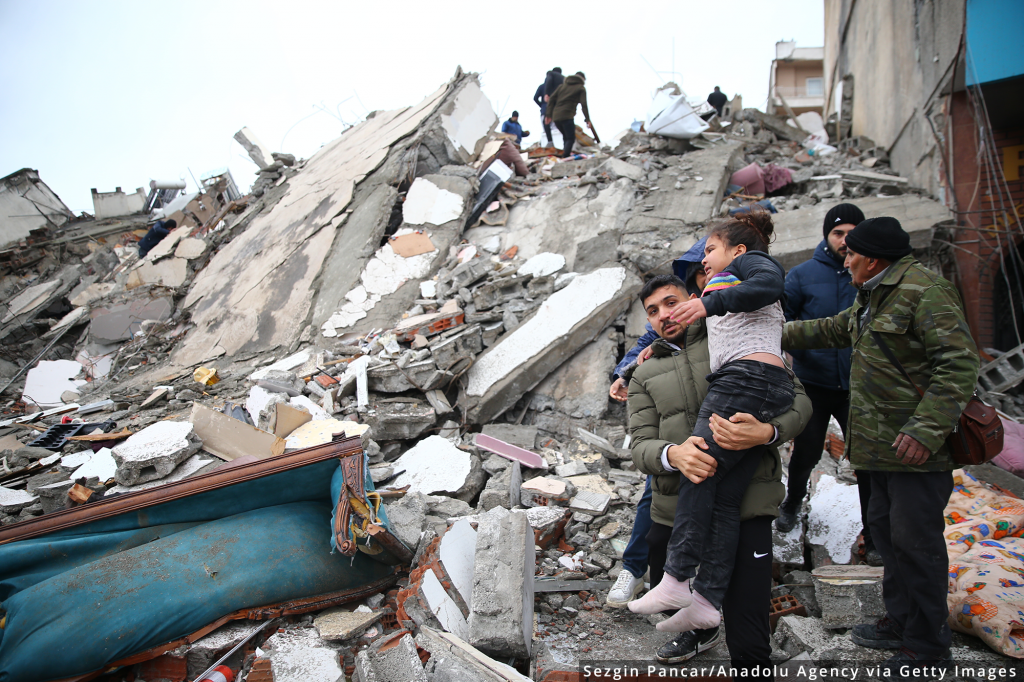 A powerful 7.8-magnitude earthquake struck southern Türkiye (formerly Turkey), close to the border with Syria, at 4:17am local time on February 6th, followed by two more intense aftershocks. It is estimated that there are 5.21 million people in the affected radius and 1.23 million households.
The death toll is currently at more than 35,000 and is expected to continue to rise. More than 80,000 have been injured. ShelterBox's emergency team is currently in Gaziantep, Türkiye – working with Rotarians and other partners to respond.
Aid is on the ground, we will be providing tents and other aid to disaster affected people as part of our response – helping people shelter from the winter weather.
For more information about Shelter Box, please visit https://www.shelterboxcanada.org